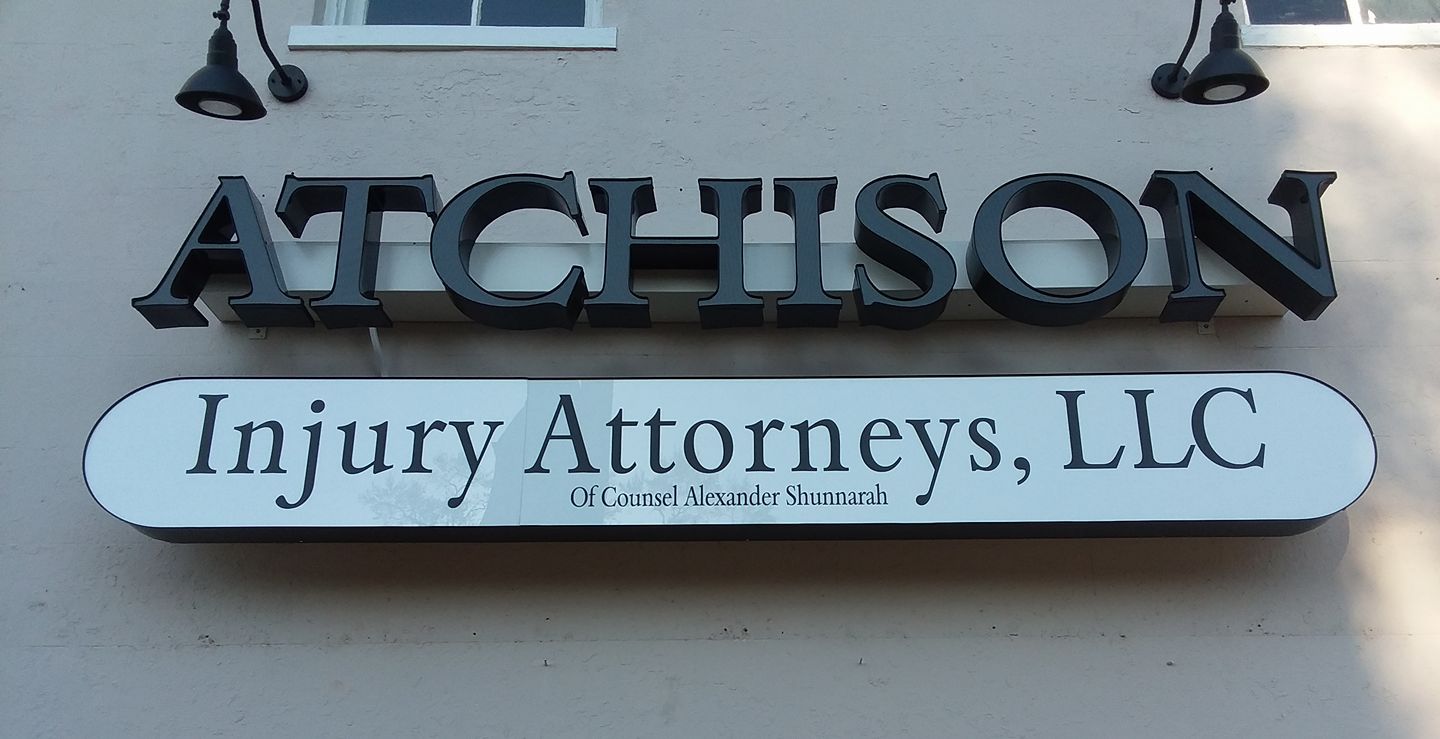 Unique Signs started in 2009 in the Prattville and Millbrook, Alabama area to provide clients with superior signage at affordable rates and fantastic customer service! Being unique is the key to standing out against competitors and that is what we specialize in. It is our priority to deliver the personalized signage our customers deserve by understanding their vision.The one difference in "us" and "them" is we truly care about helping others deliver their vision through signage, not just deliver a product.
Unique Signs handles the entire project for customers. Concept to Design. Permits to Installation.
We build and install all types of signs and lighting for businesses in the Tri-County area. Lit and Non-lit Signs, repairs and installs, and more!