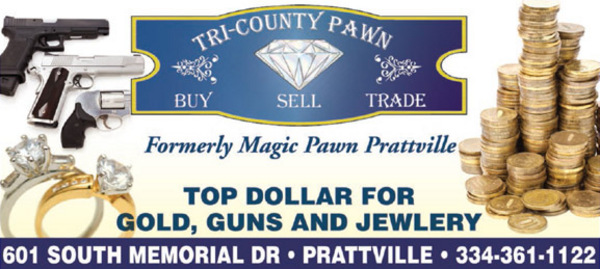 Thank you for choosing Tri-County Pawn Shop!  If you're looking for a great buy on a tool, computers, electronics, sporting goods, musical instruments and TONS more be sure to stop by our Prattville or Montgomery Location soon.  We like to think of ourself as some of the friendliest pawnbrokers in town!  We Buy Gold and Diamonds, can do your check cashing, issue money orders and also offer expert jewelry repairing.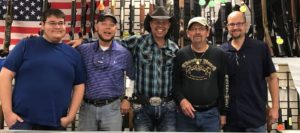 Need extra Cash?
Our process is quick and confidential. Our service is high-quality and always professional.
Bring your guns, gold, silver, tools or electronics and let us help you with the extra cash that you need!