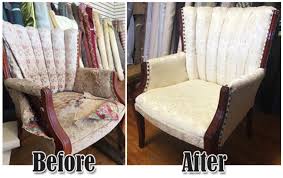 Professional Upholstery
Furniture and Boat Upholstery Shop in Prattville, AL
(334) 361-2363
Hours: Monday- Friday 8:00 -5:00. Closed on Saturdays and Sundays.
Please call before dropping in to ensure someone is in the office as we close periodically for outside jobs.

Thank you for choosing Professional Upholstery shop in Prattville, Alabama.  We look forward to working with you to help restore all of your upholstery needs.  At Professional Upholstery we provide
Professional Upholstery is a Prattville, AL based upholstery business that serves the metro and surrounding areas including Montgomery, AL and Millbrook, AL.  We are dedicated to quality craftsmanship. We offer custom upholstery for any piece of furniture,
We specialize in residential upholstery, commercial upholstery, booth seats and furniture, marine upholstery, motorcycle upholstery, hospital and medical upholstery, and RV and camper upholstery,
Professinal Upholstery has over 30 years experience in the upholstery business.  We offer great knowledge in a wide variety of materials. We are dedicated to achieving exceptional results that meet our demanding standards as well as our customers high expectations.