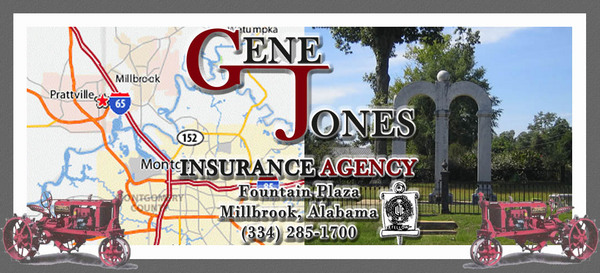 In Business Over 14 Years Serving the River Region!
We Offer Auto Insurance, Homeowners Insurance, Life Insurance, Motorcycle Insurance, Commercial Insurance and Workmans Comp Insurance
FOR MORE INFO PLEASE VISIT OUR WEBSITE AT
www.GeneJonesInsurance.com
We believe our customers should have a voice in designing the coverage they need to protect themselves, their families and their businesses. We will work with you to identify your needs and choose the best coverage available at the right price.