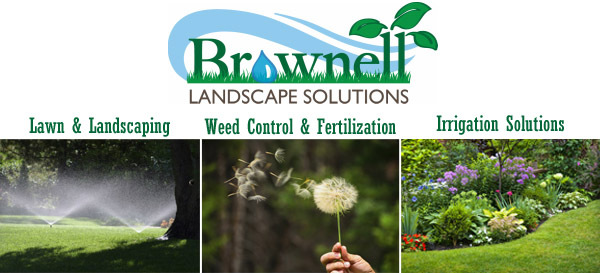 334.799.6672
We offer a proven and highly effective 5 Step Lawn Solution for season long control of over 100 weeds including that pesky crabgrass in the spring and summer and broad leaf weeds throughout the year. Many of our competitors apply more applications than we do (we have heard of companies doing up to 9 applications). By timing our applications correctly, applying them in a professional manner and using only the highest quality products that are available in the market today, we are able to achieve amazing results with 5 treatments. This helps save you money and is better for the environment, too.
Your time is priceless, so let us handle the yard work. Your lawn will be beautiful and inviting while you're out doing the things you love. We have decades of experience maintaining professional quality turf and landscapes. Call for a free estimate: 334-799-6672.
Getting the correct amount of water on your lawn at the right time is critical to keeping it healthy, beautiful and weed free. Proper irrigation also helps to achieve the full benefit of fertilizer and herbicide applications and can eliminate the expense of wasteful over watering.