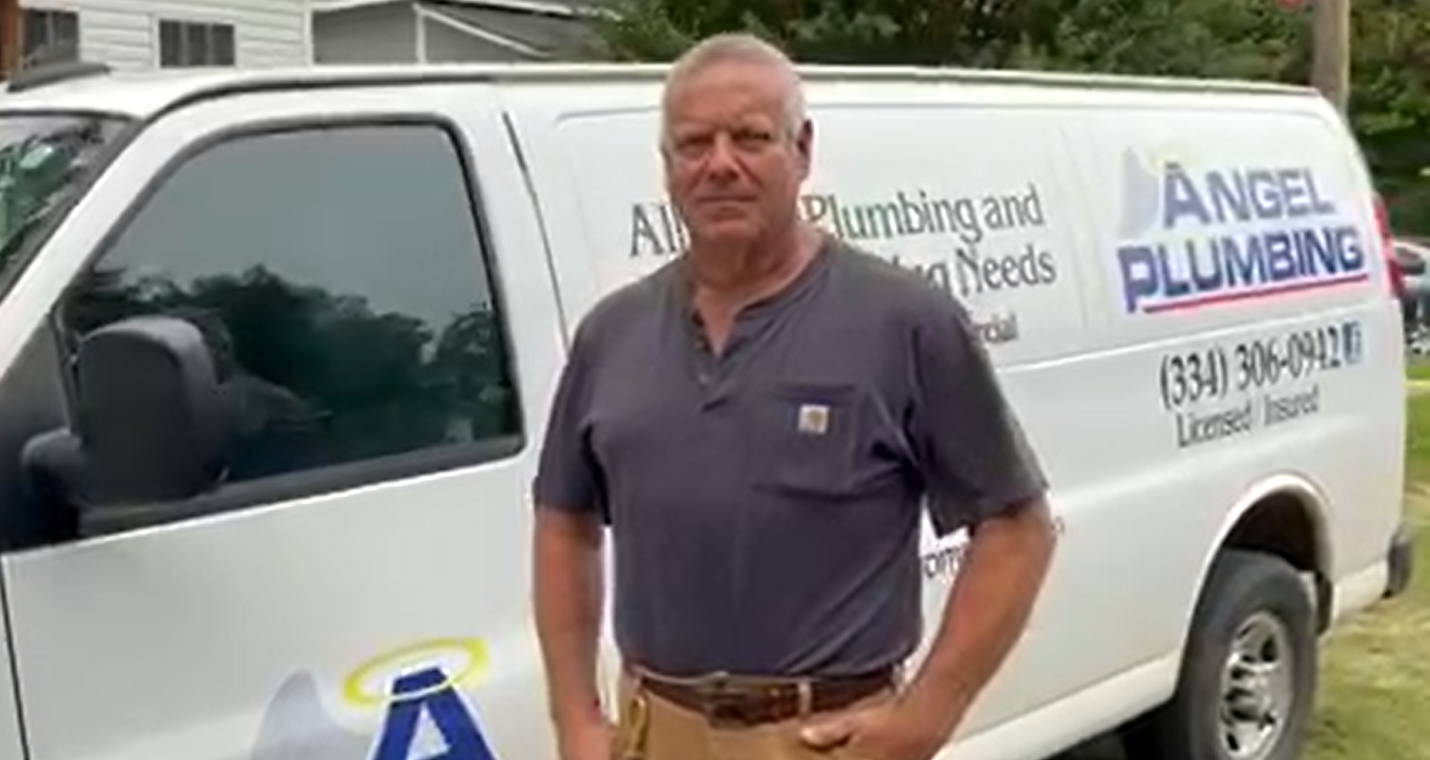 QUALITY PLUMBING SERVICES IN PRATTVILLE, MILLBROOK AND MONTGOMERY, AL
If you need a plumber to solve your plumbing problems, you can depend on Angel Plumbing Company, LLC in Prattville, Millbrook and Montgomery, AL. We offer comprehensive plumbing services at affordable prices. Our company takes pride in being fair to you in every way, from our quality work to our reasonable prices.
Leaky Pipes are No Problem for Southern Pride Plumbing
CALL US TO SCHEDULE YOUR APPOINTMENT FOR ANY PLUMBING REPAIRS
We provide both commercial and residential plumbing services. We can work on anything plumbing related, from your kitchen faucet to your water meter.
We can handle any size plumbing repair.
Whether a plumbing repair is needed in your bathroom or underneath the house, we can take care of it.
Contact us when any fixture in your home needs repairs, including:
-Water lines and sewer mains
-Plumbing fixtures (toilets, faucets, showers and bathtubs)
-Dishwashers or fridges
Take pride in what you do, because we do! When a plumber rushes through a job, mistakes are made. We work carefully and efficiently to get the job done right the first time, regardless of the size of the project.
Give us a call
334-306-0942
or contact us through website at