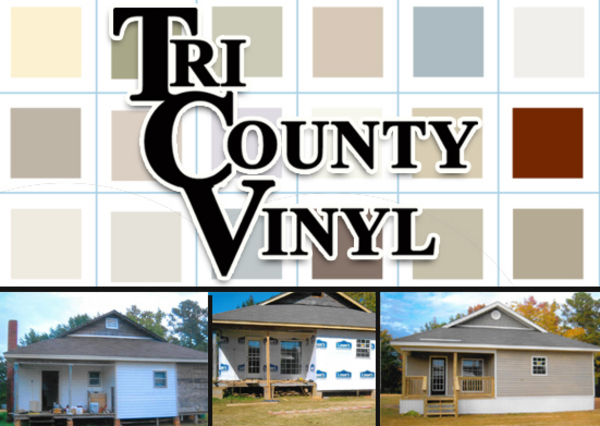 SIDING COMPANIES | VINYL SIDING | WOOD SHUTTERS | VINYL SHAKES
Tri-County Vinyl Siding & Windows is located in Prattville, AL and provides quality tri county vinyl siding and window solutions to the entire River Region area including Montgomery, Millbrook and Wetumpka. With over 20 years experience Tri-County Vinyl Siding and Windows is a time tested (Since 1986), quality siding installation company that aims to provide our customers with the best products and service in the area!
VINYL SIDING
Our Vinyl Siding experience goes above and beyond to meet the expectations of our clients. Our goal is to ensure perfect coverage on every surface of your home. For more information on our vinyl siding please contact us to set up an appointment to discuss your specific needs.
SCREEN ROOMS
CARPORT & PATIO AWNINGS
REPLACEMENT WINDOWS